NOW PLAYING
SONG
BROCKHAMPTON -- QUEER
PROGRAM
You Don't Even Know
Alison and Jessica
RECENT POSTS
Who knows more about live music than us? Probably a couple people. But not many.
By Jessica Moog on None
Highlights from Chicago's biggest summer fest

By Alex Walinskas on Aug. 12, 2017, 4:20 p.m.
WJHU WEDNESDAY IS BACK! Hear what the Radio community has been bumping to this summer.
By Emily Whitney on Sept. 13, 2017, 9:46 a.m.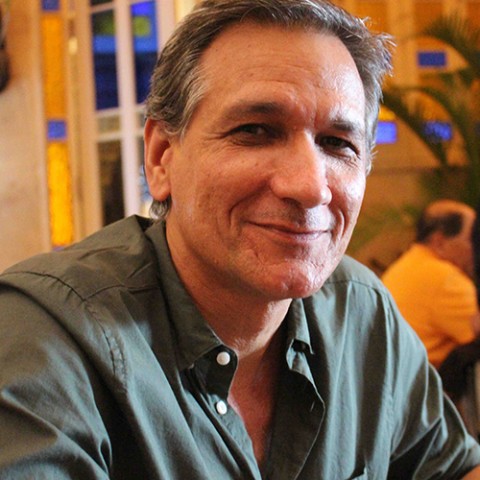 Gustavo Arcos Fernandez-Britto gave an interview to WJHU following the Cuban Film Fest on campus
By Jessica Moog on June 1, 2017, 12:15 a.m.